Paul Waye
Brooks Happy Runner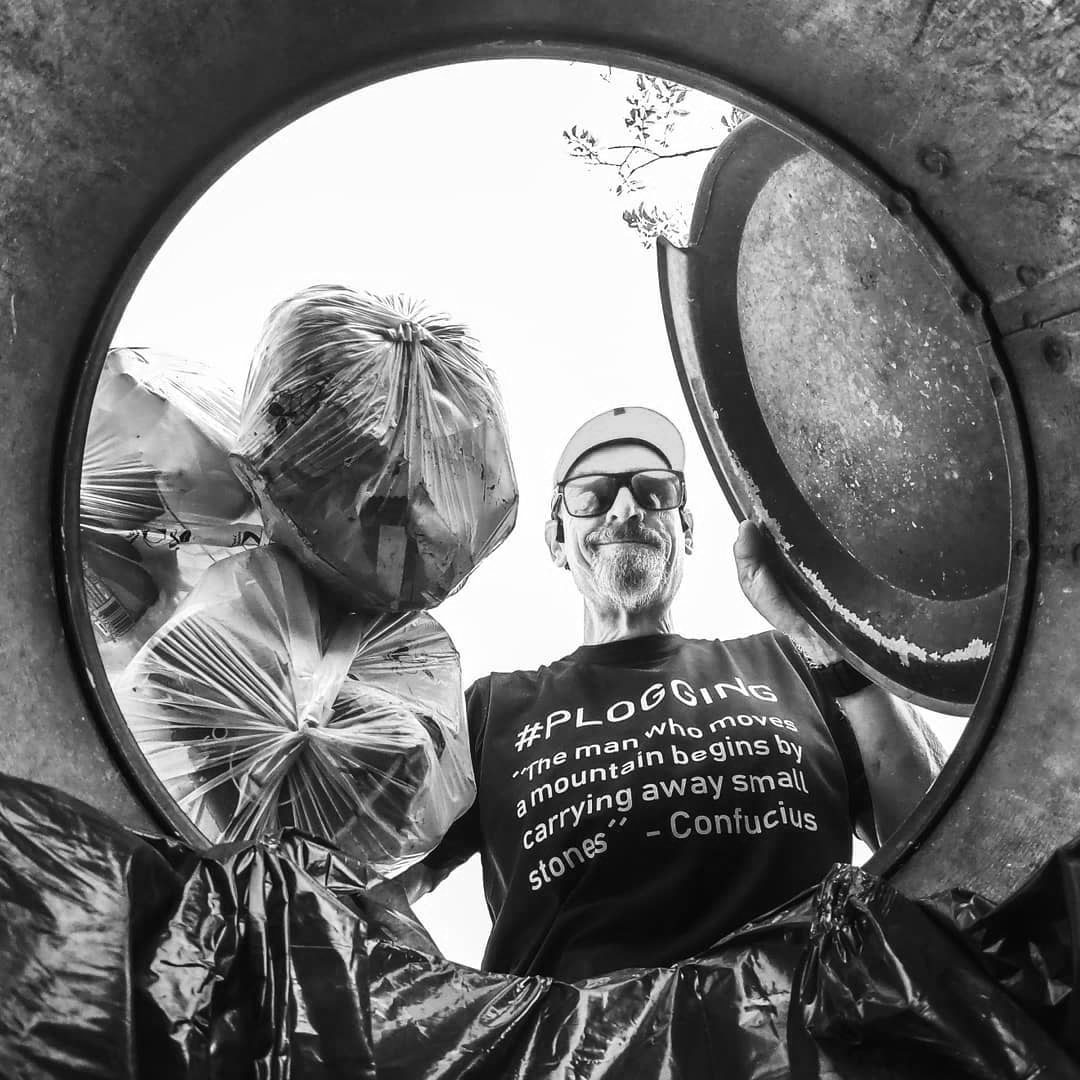 "Plog, Run Long, Vegan". That is the mantra I now live by. And that is the passion that drives me.
2.5 years ago, I did a big reset in my life and started up my @wayeoflife Instagram account, with the intent to become happy.
Sure, if you had asked me if I was happy before that, I would have said yes.
But was I really?
There were periods in my life when I was much happier doing specific things. So why not take those best bits and put them together?
So, I became vegetarian (and now vegan) because when I did it for 3 years in my early 20s, I felt great.
So, I became a dedicated plogger. Hoping to make the world a little bit better and inspire others. Back to the ethical and responsible idealist I use to be before 'adult life' got in the way.
And.. I became a pure runner. I was a triathlete, but really, I only did the swim and bike bits to get to the run!
Running made my heart sing.
That is why I applied to join the RunHappy team. That message and spirit connects so much to my soul. Running makes me.. HAPPY.
I really hope to use this opportunity in the RunHappy team to show people how finding the thing that brings you joy in what you do is so important. It helps feed your spirit. It makes you shine! And the world becomes better for it.
As for the other areas of my life. I am over 50 (the oldie from the team). I am a Brit living in NL and am thrilled to say that I am now officially Dutch (Nederlander door optie). I take that gift with the responsibility it deserves. I want to make NL proud to accept me.
I live in Haarlem, with my wonderfully creative pottery wife @katharina.ceramics and two amazing and inspirational kids, Finley (17) and Maia (14). They each have special and wonderful gifts to give this world 🙏